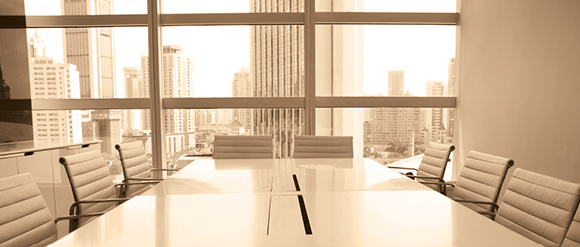 Employers
Securing the right talent is core to the success of every business and partnering with ITS should be a key part of your recruitment strategy. With our focus being solely placed on U.S. International Tax professionals we are able to introduce our clients to the talent they need to grow and develop their businesses.

For us, the partnership we have with clients is grounded in our expert knowledge of the roles we recruit for combined with the understanding we develop of what makes the right individuals in the market stand out for your business.

Our success will always be judged on our ability to deliver the right people for our clients and so maintaining pools of actively looking as well as passive candidates is core to our success. Our consultants constantly work to build and maintain their network of candidates within their specialist area.